When birds are whispering, flowers are starting to bloom and temperatures are rising you know Spring season is not far away.
With this collection "The Sweet Life" you will get a little preview of Spring season.
This collection is on sale with 25% off until February 16. When you purchase the collection you will save even more money and you will also get a pack with Plain Papers with it for free.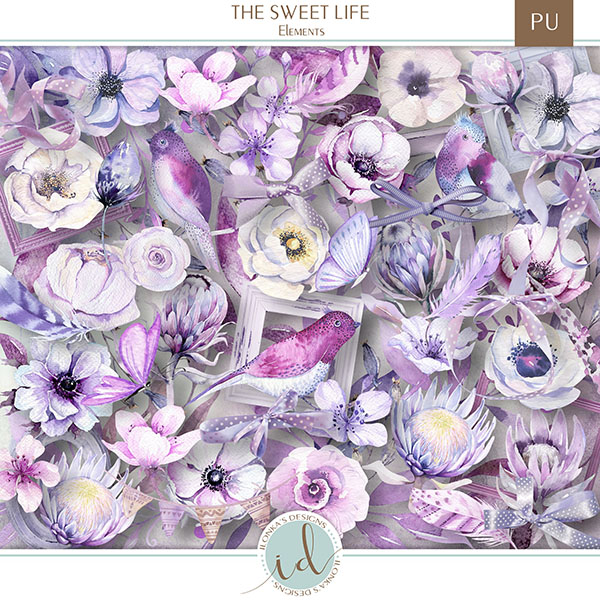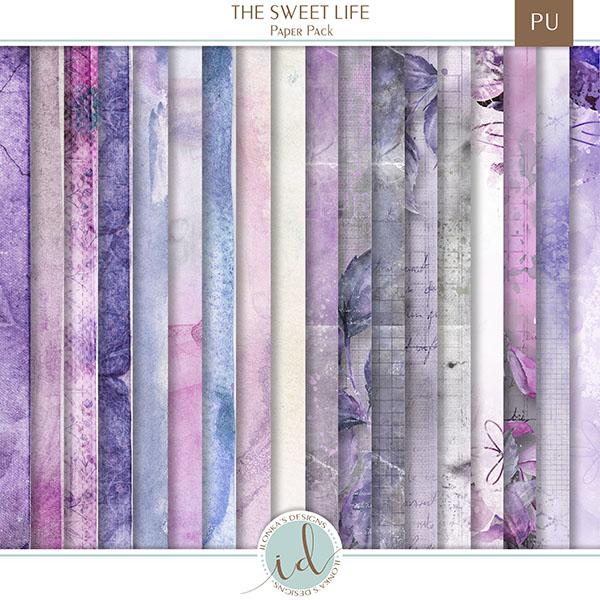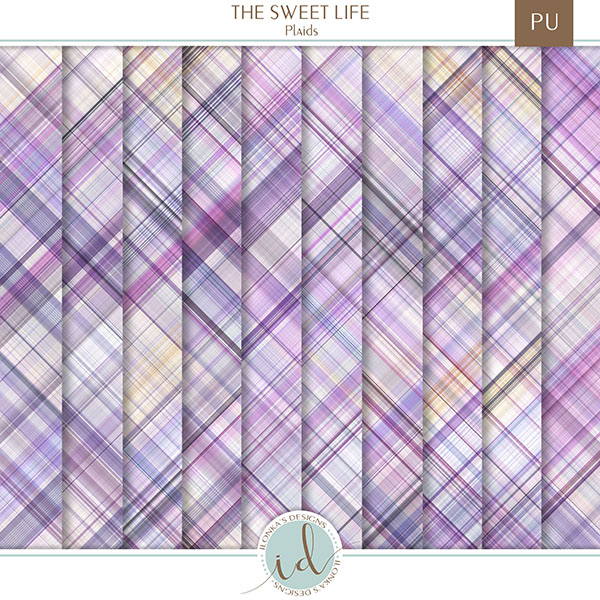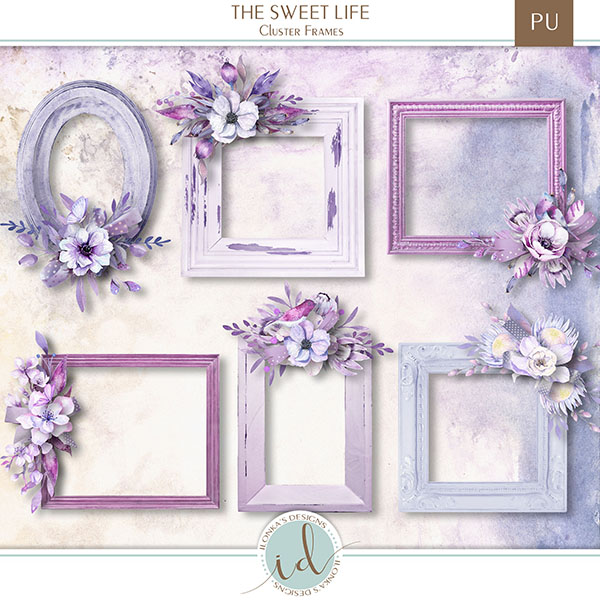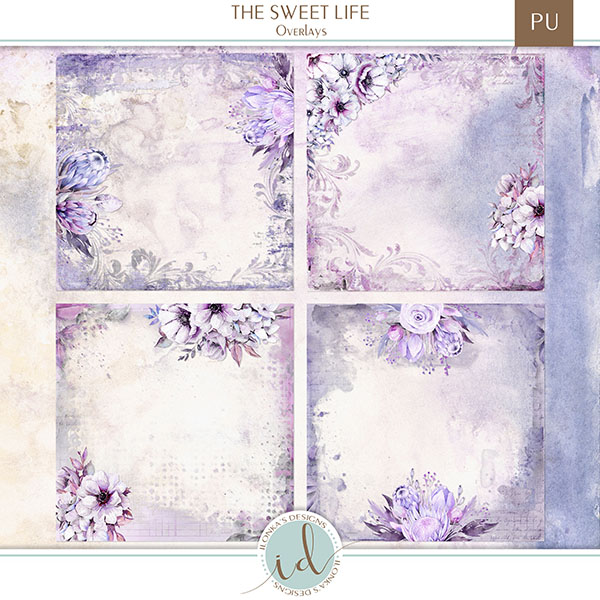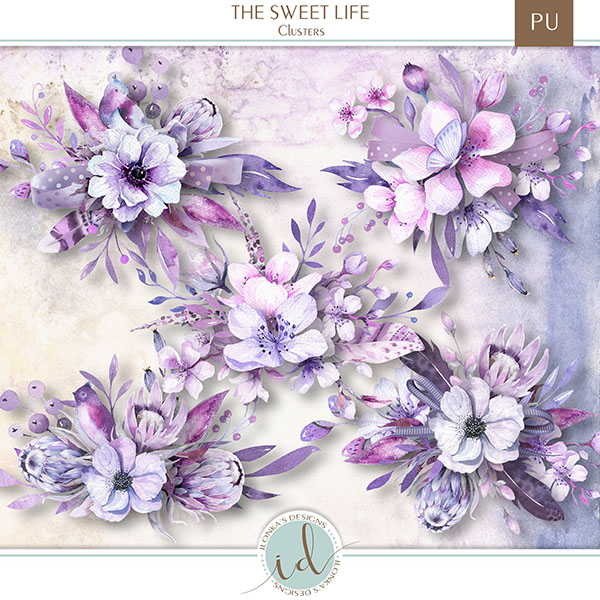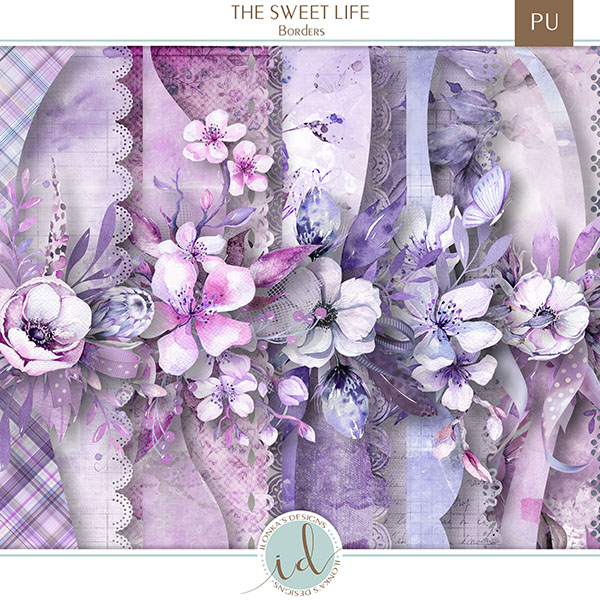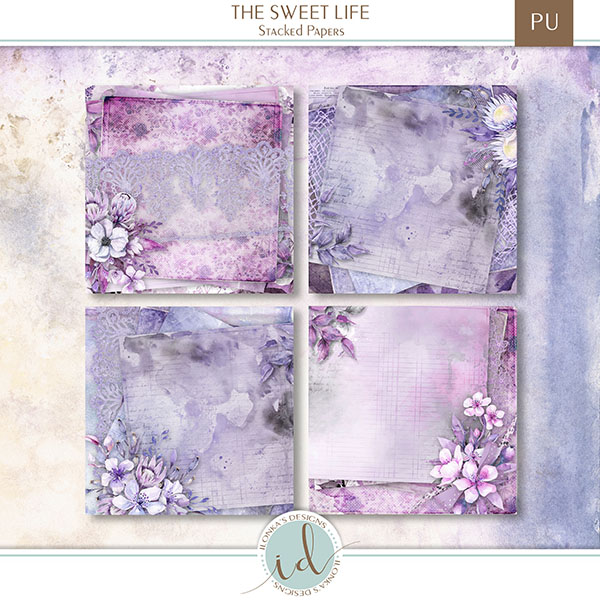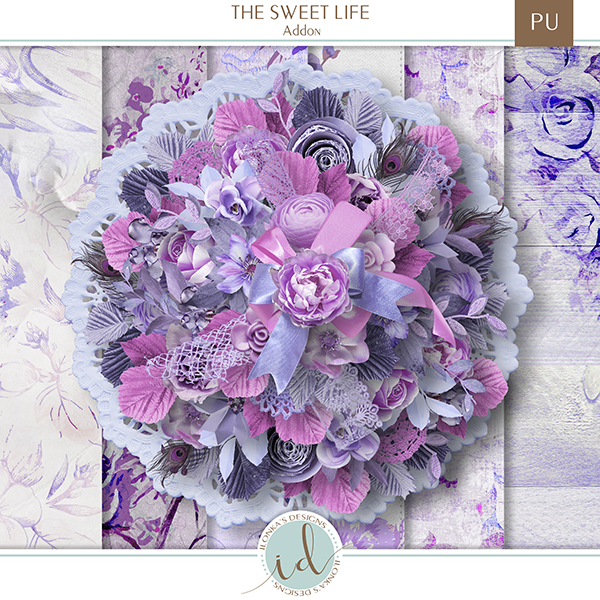 This pack with Plain Papers is free when you purchase the collection. This pack is not available separately.