Autumn Seasons is here and nature will be "Changing Colors" anytime now. This collection is an explosion of color and perfect for these early Fall days.
This collection is on sale with 30% off until October 9.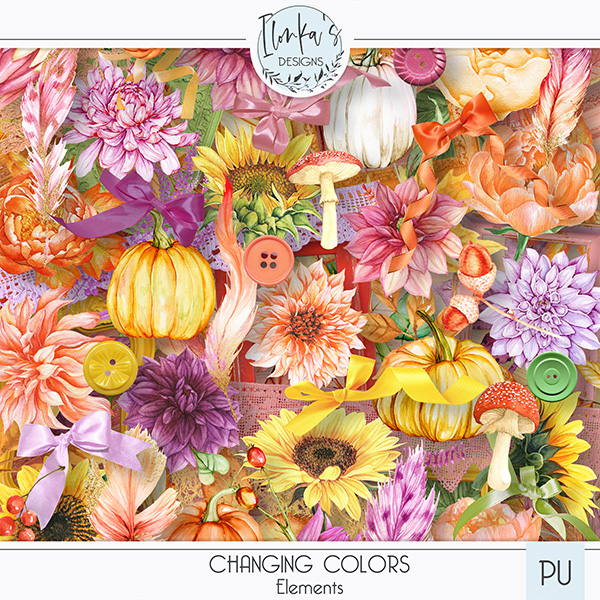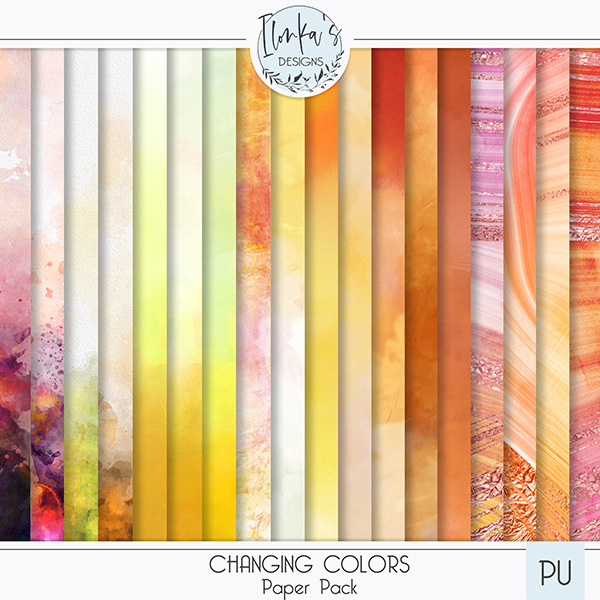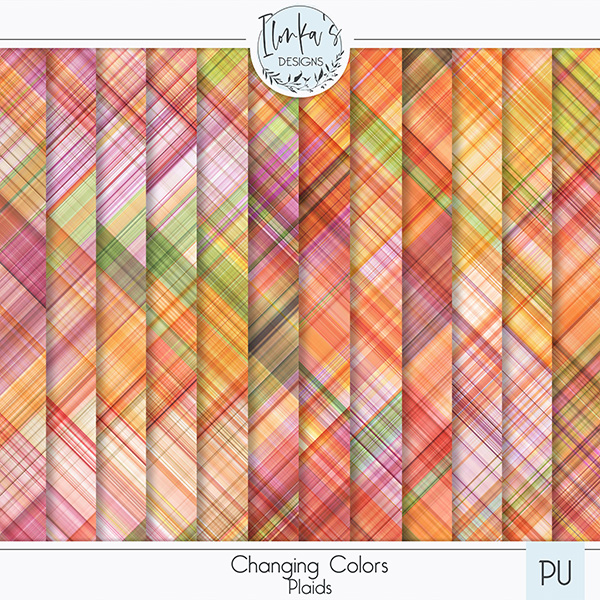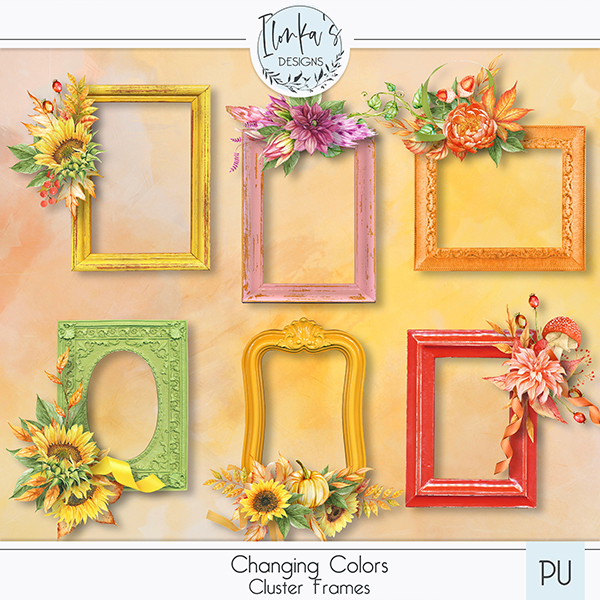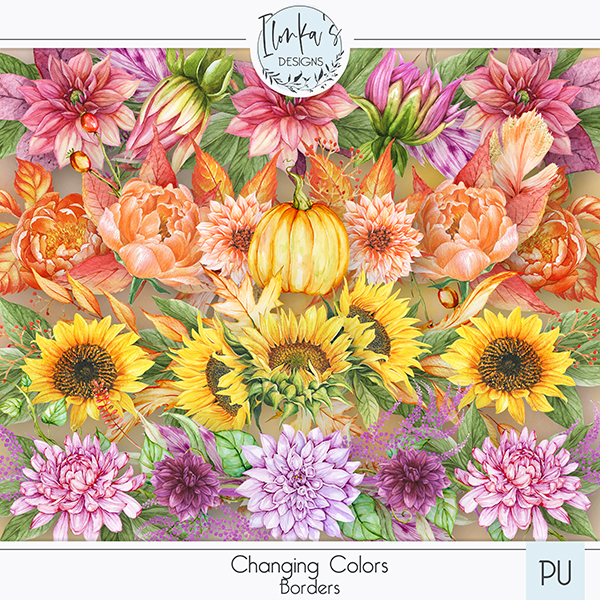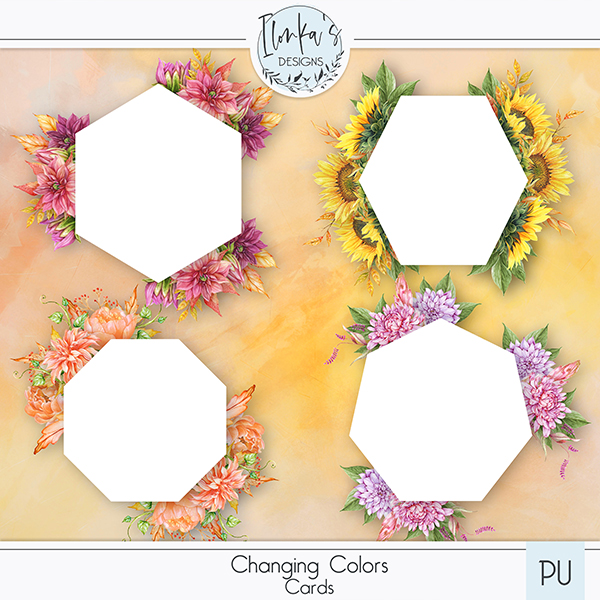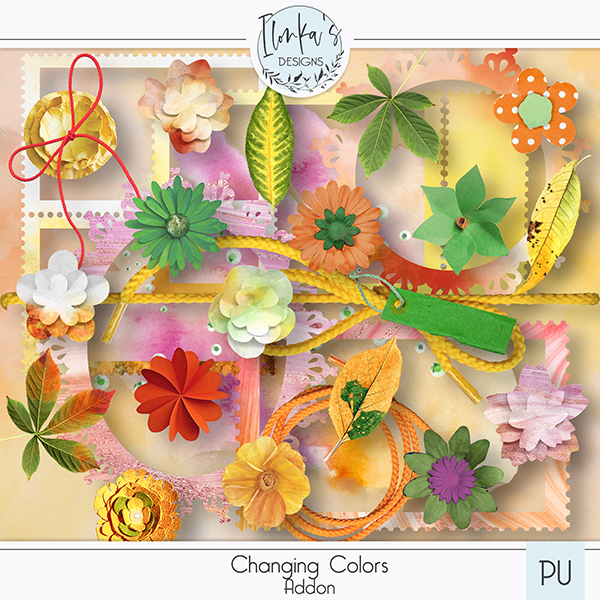 This pack with Solid Papers is free with purchase of the Collection Pack. It is not available separately.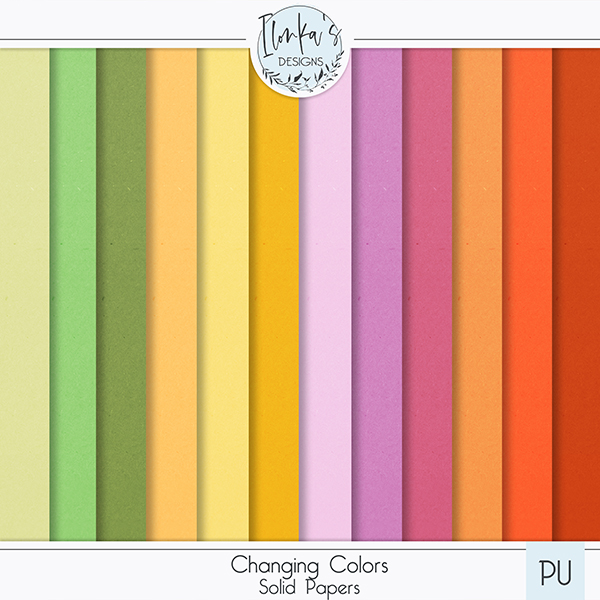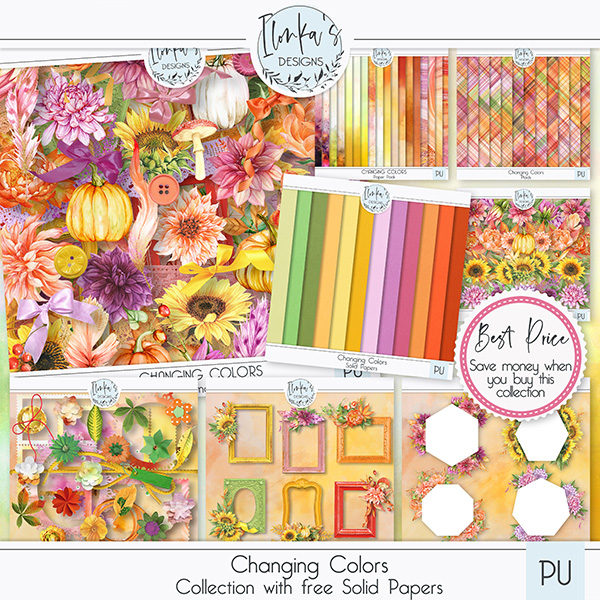 Inspiration